Back to top
News and Announcements
Assistant Principal's Week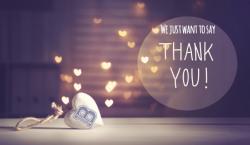 ❤️This week is National Assistant Principal's Week #APWeek2020
We wanted to say thank you to our very own Assistant Principals for everything they do for our students, teachers, staff and school. ❤️

Second Round Acceptances for 2020-2021 School Year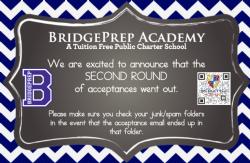 EXCITING NEWS FOR OUR 2020-2021 NEW APPLICANTS!
Our second round of acceptance emails went out.

#BridgePrepAcademy #BridgePrepBulldogs #BridgePrepAcademyofDuval #ComeGrowWithUs #WelcometotheBridgePrepFamily

Stay At Home Bingo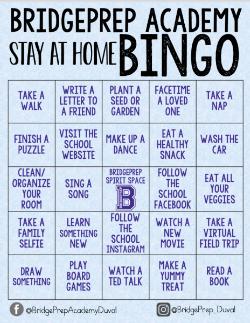 Have a little fun while staying at home....
Participate in our very own BridgePrep Stay at Home Bingo.
Save the image and then post it to your Facebook and/or Instagram marking off all of the things you've done. Be sure to tag us :)
#BridgePrepAcademy #BridgePrepBulldogs #BridgePrepStayAtHomeBingo

Parent Zoom Meeting
Parents/Guardians, join us for a Zoom meeting every Thursday at 4pm. We are here to answer your questions about remote learning! We look forward to seeing you!

School Closure Update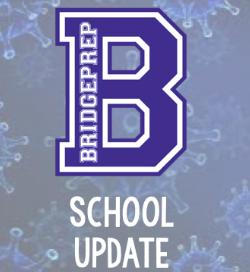 Following the recommendations of the Florida Department of Education, Duval County schools will remain on home-based, online distance learning through May 1, 2020 for the health and safety of students, staff and the community. We will keep you up to date with the latest information.
#BridgePrepAcademy #BridgePrepAcademyofDuval #BPAofDuval #BridgePrepBulldogs

Grab-and-Go Meals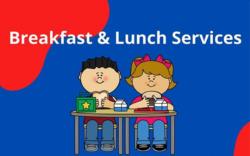 Duval County Public Schools knows that students need to be fed both academically and nutritionally. When the COVID-19 season impacted our community, we quickly initiated grab-and-go lunch and snack for students.

Students can go to any traditional, district-managed public school to receive food from 11 a.m. - 1p.m. Also meals will be delivered at select neighborhood bus stops.

Some locations will also be providing grab and go meals for dinner.
For more information, visit https://dcps.duvalschools.org/Page/27642 & https://dcps.duvalschools.org/site/default.aspx?PageType=3&DomainID=4&ModuleInstanceID=8080&ViewID=6446EE88-D30C-497E-9316-3F8874B3E108&RenderLoc=0&FlexDataID=62447&PageID=1

#BridgePrepAcademy #BridgePrepBulldogs #BPAofDuval

Zoom Meeting Schedule
Please check Class Dojo or Remind for school-wide Zoom meeting days and times. Click the section you need and your Zoom meeting will open right up!

Website Help
Tutorial video for navigating our website to view and upload homework

Technology Survey
Please use the link to complete the BPA Duval Technology Survey. Note that we do not have access to the DCPS survey.

Update on School Closures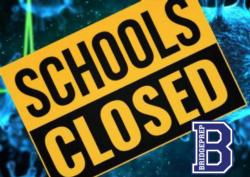 Per Governor De Santis: All Florida schools are to remained closed until April 15th, 2020, at which time a decision to reopen will be evaluated.
Remote learning will be taking place, please be sure you check your emails, our school website, and ClassDojo for more information.
#BridgePrepAcademy #BridgePrepBulldogs #COVID19SchoolClosures